Bridging connections for South Louisville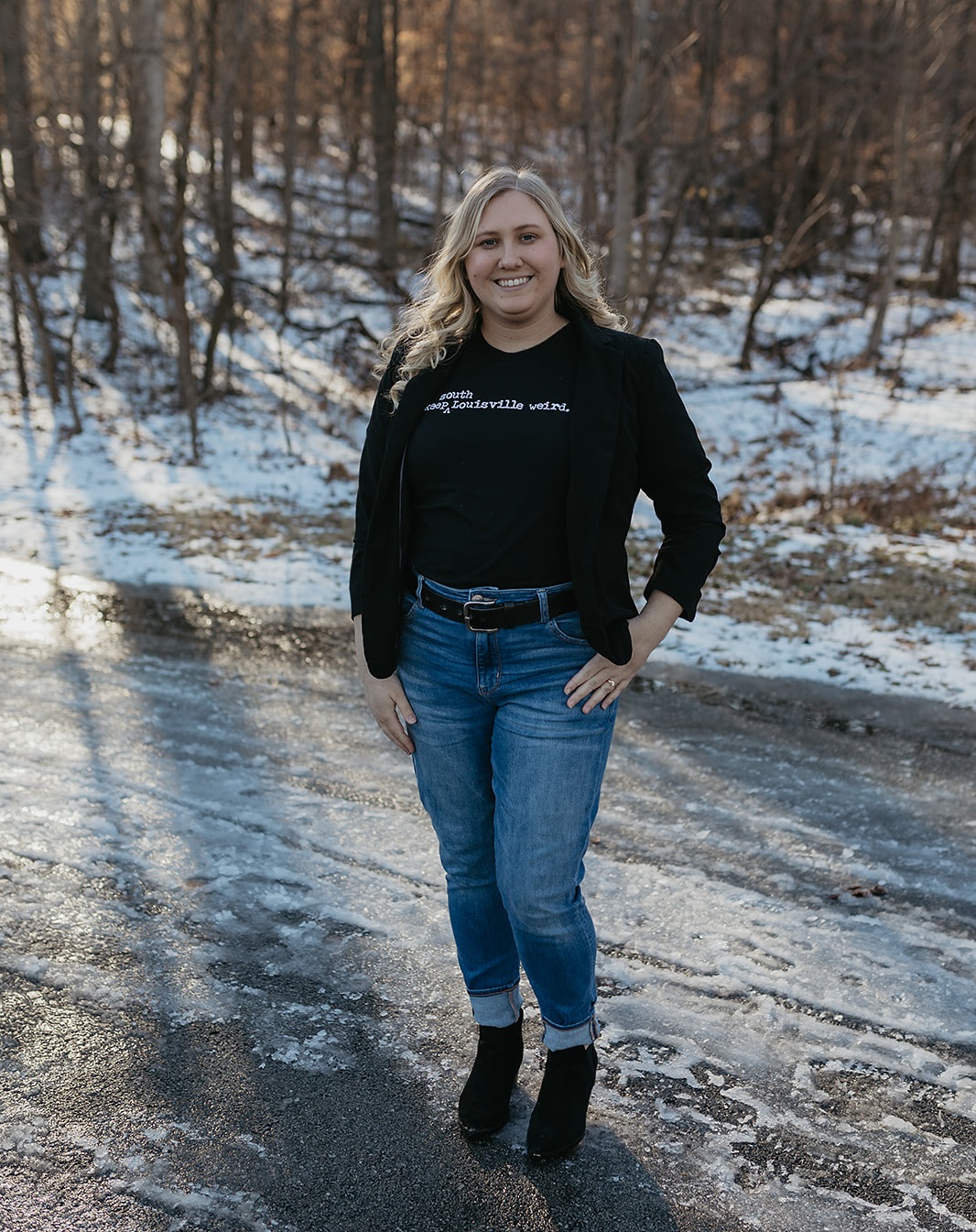 Bridging connections for South Louisville
Volunteer with Rachel
Interested in volunteering?
Meet Rachel
Rachel lives in the Parkwood Neighborhood with her husband Derrick Davis. They have been lifelong Southend residents and are high school sweethearts. Rachel decided to run to become State Representative for the new Kentucky House District 38 because she is a strong voice for our union workers, women, and asset-based community development. She focuses on taking pride in our South Louisville area.
For the past five years, Rachel has been serving the local community alongside Councilwoman Nicole George; both as a part of her campaign and as the Metro Council District 21 Legislative Aide. Before that Rachel worked at UPS as an Administrative Assistant on nightshift. She is a graduate of Holy Cross High School and the University of Louisville. While there she majored in Political Science concentrated in Law and Public Policy with a minor in Social Change. Rachel spent six years supporting youth in Jefferson County through her board service with Louisville Girls Leadership. In her free time, she serves as a nonprofit board member for the Southwest Dream Team and as Board President of the Little Loomhouse.
Rachel wants to earn your support as she goes door-to-door, meeting the residents of District 38 and asking for your vote on November 8, 2022. It is vital to our state to keep the 38th District as a vocal champion of union families and accessible healthcare for all. Her experience working in local government will be an asset in Frankfort to help bridge connections between state and local services, including infrastructure improvements to foster safer streets and placemaking.